Viewports & glass components
Viewports & glass components
Low2High Vacuum supplies these components on CF, ISO-KF and ISO-K (LF) flanges.
The standard series uses 7056 glass, which is the most common material used as window material. Sealed against a Kovar® ring.
The configuration is magnetic but we can also offer non-magnetic alternatives with 316LN flanges.
If you need a bucket with more transmission, we can also supply magnesium chloride (MgF2).
We also have quartz, sapphire and pyrex glass as sight glass.
All products are dense and we have products for ultraviolet, infrared and visual light.
Have a look in our product catalog to find what you are looking for.
If you have more complex needs, please contact us as we do not have the opportunity to publish the full range on the website.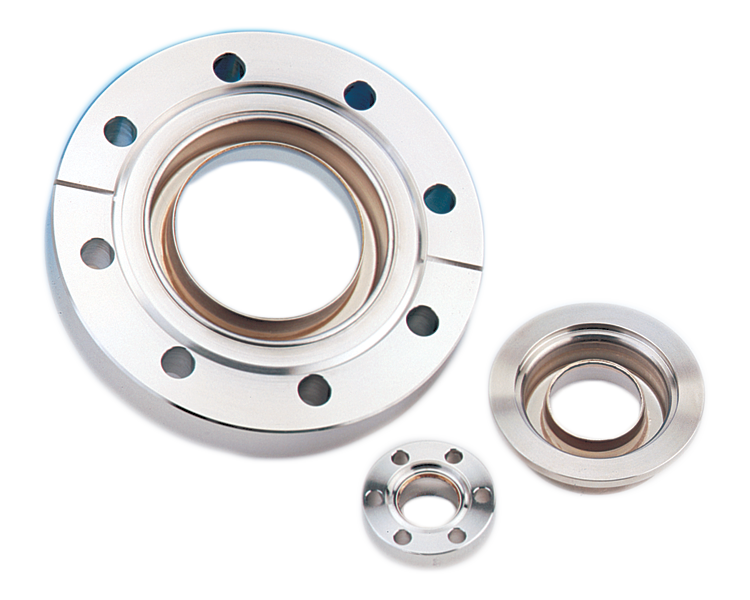 Datavägen 57B, 436 32

Askim,

Sverige
Svederusgatan 1

, 754 50

Uppsala

, Sverige