Education & Courses
The training and course activities at Low2High Vacuum in recent years have become more and more popular with our customers and stakeholders. We have two different concepts of education at present and a third workshop-like alternative.
The most popular; is the traditional course in Gothenburg (formerly Stockholm) which is now offered in Swedish. Following improvement suggestions from our customers, we have stopped giving the recurring course in English only, but instead have increased the opportunities for our customers in Scandinavia to participate in the course without knowledge of technical English.
During the last 2 years, we have conducted courses on 3 occasions, and each time we conduct a participatory survey. This is to find out how the participants experience the course. This is done as the final part of the course, in order for the answers to be as complete as possible. Through our participants' feedback in the survey, we can always be sure that as we develop the business; have the participants' opinions and feedback in mind.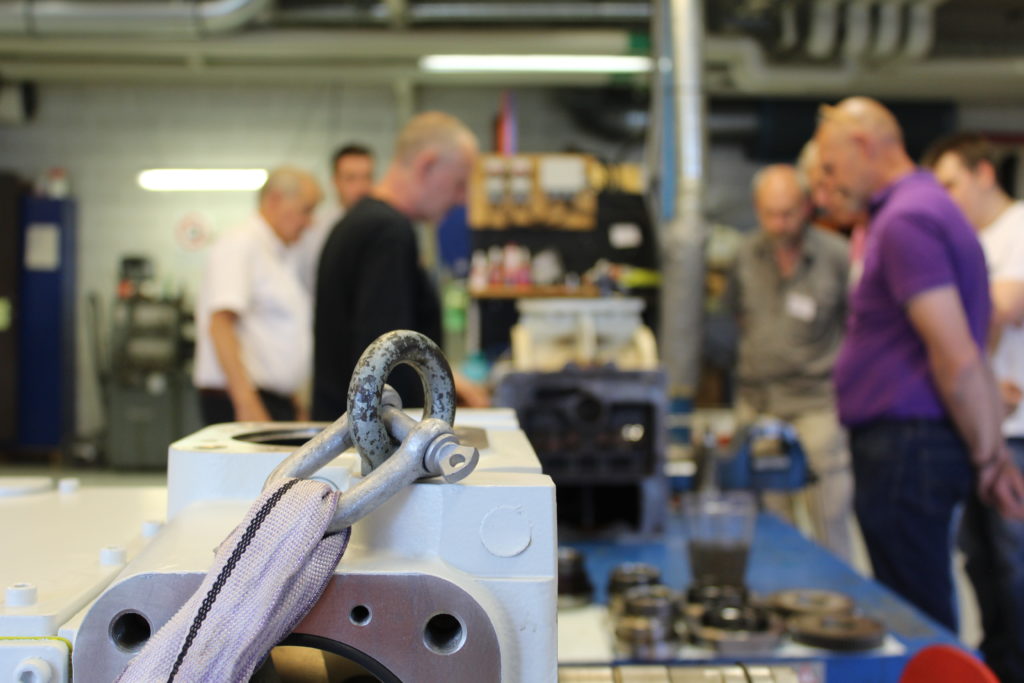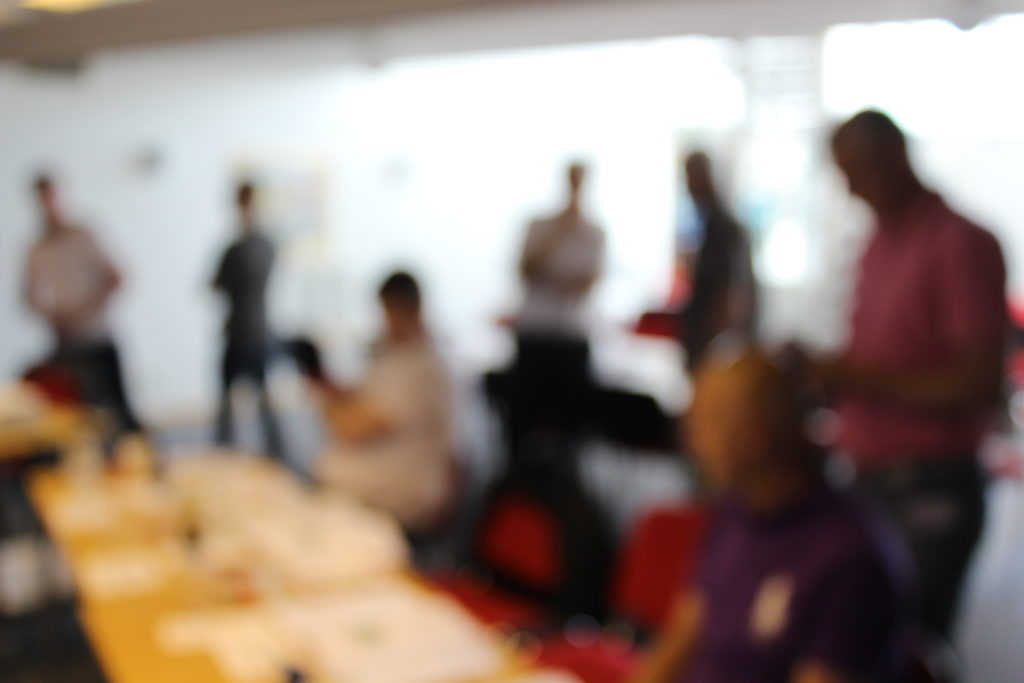 We can train your staff on site with you in basic vacuum technology where we try to include elements and elements of your business and your applications. During the course (depending on the participants) we have many interesting discussions about why, how and when things happen. We can talk about perceived problems that instead become suggestions for improvement, for example. The courses are tailored to the client's needs and therefore it becomes easier for us to offer what the customer is looking for. Course times vary from case to case, but are generally between 3-6 hours.
We organize a 1.5 day course in Gothenburg at our head office for customers and stakeholders. On the course we will be able to go through all the areas of vacuum theory, we conduct experiments and explain how things are and we have some practical elements such as leak detection in practice and mechanical pumping. The course contains many essays and is given in Swedish.
In some special cases, we can use additional expert help to teach special areas or where the customer is demanding in-depth knowledge of niche operations, for example processes where very many parameters are included and where advanced calculation / simulation needs to be done in the form of a workshop or feasibility study. Then it is no longer a classic "education", but can instead be equated with a paid consulting service.
Datavägen 57B, 436 32

Askim,

Sverige
Svederusgatan 1

, 754 50

Uppsala

, Sverige