Ultra high vacuum
Extreme high vacuum or ultra high vacuum is the technique used to reach very low pressures: <1E-10 mbar. Some of the ultra-high vacuum pump models are also found in high vacuum applications, but the processes may differ in terms of pump model selection. Here you can read more about High Vacuum. 
Ion/Sputter ion pumps
Turbo molecular pumps
Cryotechnology/pumps/compressors
Can't find what you're looking for, or need help?
Do not hesitate to contact us and we will help you. Tveka inte att kontakta oss så hjälper vi dig.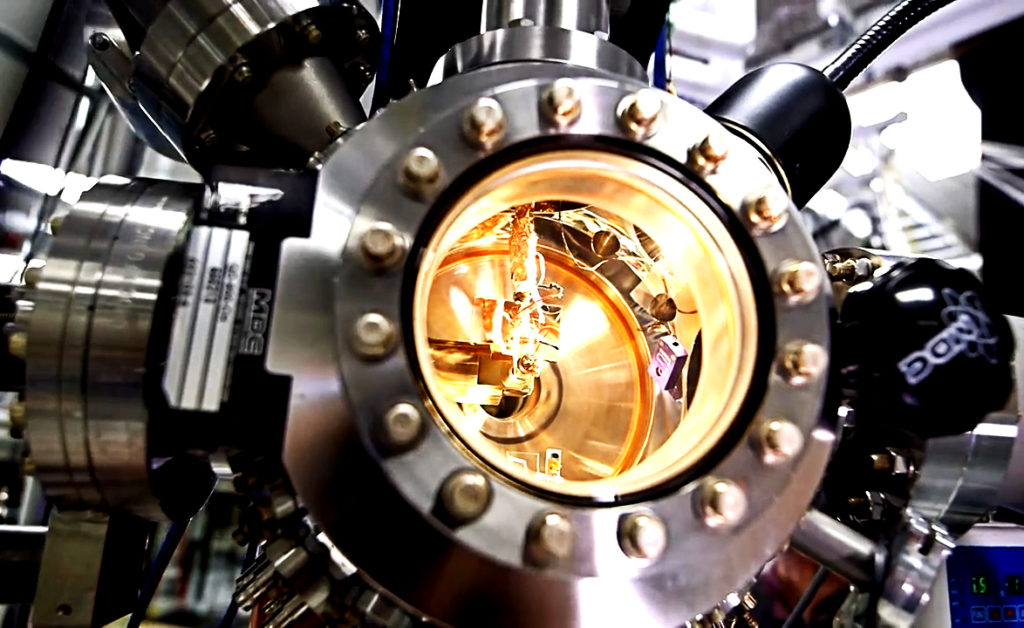 Download the catalogue on PDF below!