Vacuum service – repair, service and maintenance
With us, you get expert help, advice and service for your vacuum system. We service all types of vacuum pumps, regardless of manufacturer.
Workshop service
We perform both consultation and / or repair of vacuum pumps and vacuum systems on site in one of our 2 workshops in Gothenburg or Enköping.
On-site servicing of your vacuum system
For those of you who are unable to send or deliver your vacuum pump to our workshop, we can offer service on site with you. For many businesses, this is both a convenient and time-saving option.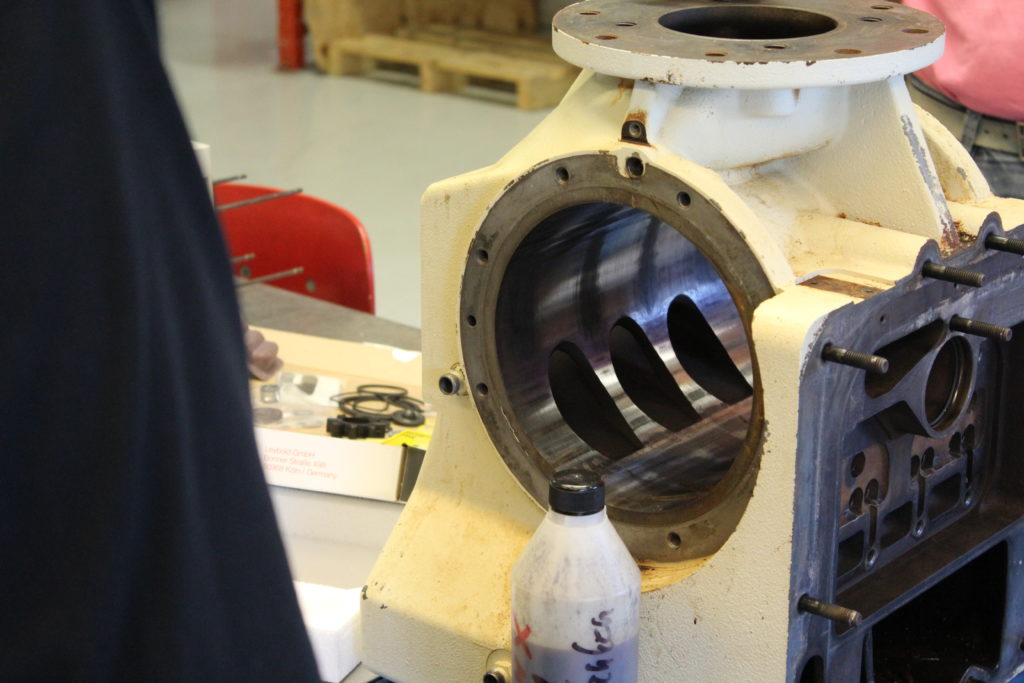 Vacuum service with replacement
For most brands of vacuum pumps, we can offer a replacement service, where we send you a replacement pump that you can use during the repair phase. This saves both time and in many cases is also economically advantageous, as there is only a minor assembly stop in production.
Maintenance
In vacuum service, regularity is key. We carry out regular care and maintenance of your vacuum pumps. Of course, we can tailor a solution that suits your company!