Who are we?
Low2High Vacuum is a Gothenburg-based company with a branch office in Enköping. Our main business revolves around vacuum technology. We provide a wide range of products in the field and our customers are mainly found among manufacturing industries and universities. We are the exclusive reseller for Leybold, Kashiyama, Hiden analytical, SPI Supplies and Capitol Vacuum.
Our range mainly consists of vacuum pumps and associated components, but we also have leak detectors and measuring instruments in the program. Of course, we also build and tailor vacuum systems for different applications, as desired. Both in Gothenburg and Enköping we offer service on all our pumps as well as on other brands. Depending on the customer's needs, we either come out on site or we service them in one of our workshops. If you also have a service agreement with us, you get additional benefits in the form of discounts and the like.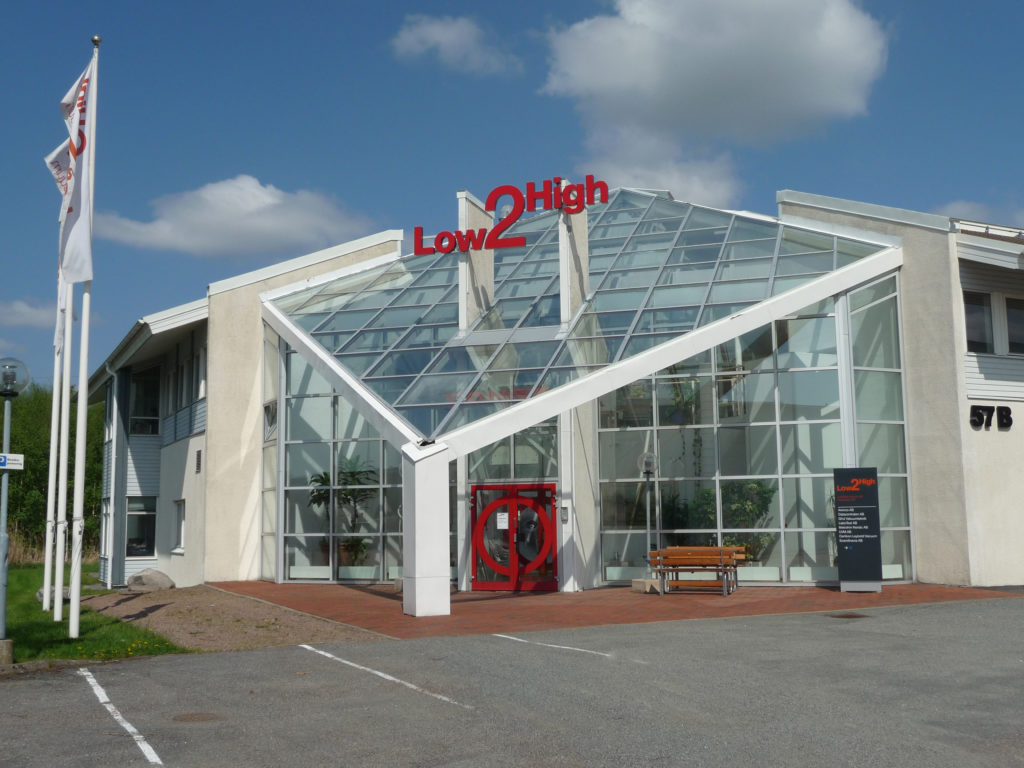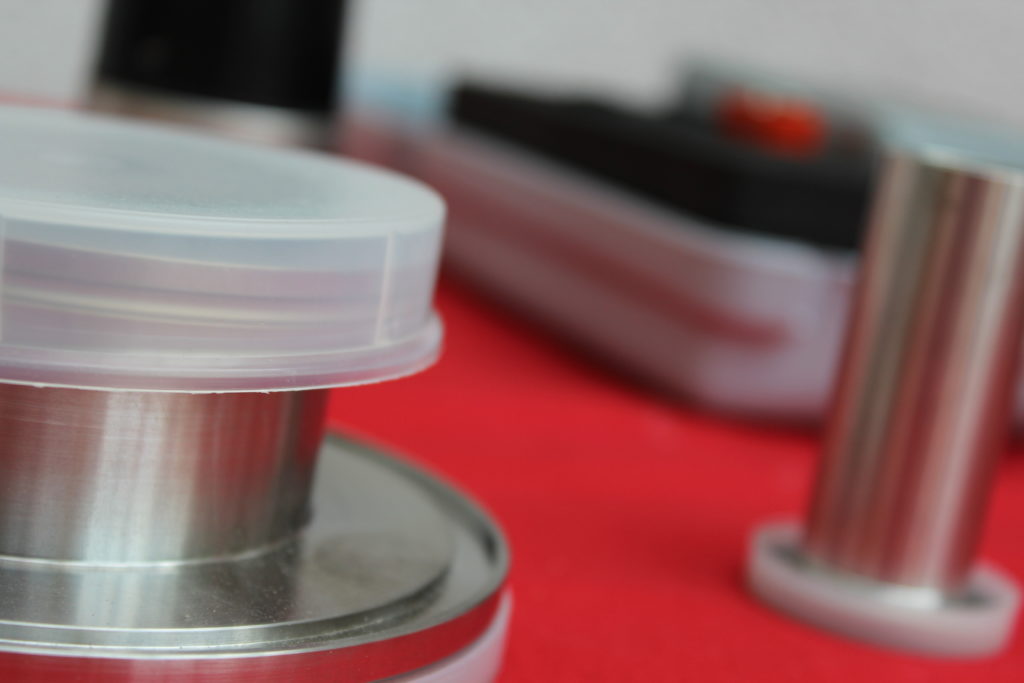 Why Low2High Vacuum?
We want to be the only partner you need for your vacuum equipment. We have unique knowledge and long experience in the industry. This, combined with our wide range, means that we feel confident that you do not need to turn elsewhere. We provide solutions for manufacturing and analysis processes as well as for research purposes. The core business revolves around developing application- and customer-specific systems to achieve vacuum in order to remove process gases.
With our solid knowledge, we can solve all your needs in the vacuum field. We also offer service and maintenance on all Leybold products as well as on products from other manufacturers.
Our history
Time passes and the road ahead for our company has had many intersections and curves. Today we are called Low2High Vacuum AB, formerly Oerlikon Leybold Vacuum Scandinavia AB, and further formerly Leybold AB and Nordiska Heraeus AB.
Swedish companies have their roots as far back as 1962 when Messrs. Gösta Brogren, Emil Bengtsson and Lars Erik Ekdal registered the company Nordiska Heraeus AB. The company was subsequently taken over by Leybold Heraeus in 1968 and has since been in their ownership as a subsidiary. Leybold Heraeus in turn had several owners, so the company has had to go through a number of name changes over the years. Lars Erik Ekdahl was CEO until his retirement in 1995.
The CEO position has since been held by Lars Mila, Gerd Schneider and Chris Ball. In 2005, Christer Bengtsson took over as CEO and was offered by the latest owners, Oerlikon Leybold Vacuum, to buy the company through a so-called MBO or Management Buy Out. Which was carried out in November 2009.
The name Low2High Vacuum comes from talking about the vacuum level being low or high. We have products that span the entire area, so the name reflects that as well.
The company is headquartered in Sisjön, Askim, Gothenburg.
Since a few years we have been represented in Enköping.
The company currently has 13 employees with long-term employment, so the combined experience allows us to contribute to our customers' success in a good way.