Vacuum technology is used in a large number of applications and necessary as an aid to be able to produce good quality products. Even in food production again vacuum technology, diligently even!
Low2High Vacuum is proud of our range of vacuum pumps for the food industry. Below you can read about our pump models that we provide, extracts from their benefits and primary areas of use.
At the bottom of the page, you will also find interesting interviews with customers who are happy to share their positive experiences with Leybold's products in their businesses.
You will also find our product catalog for food.
Vakuum är ett viktigt och allmänt använt verktyg inom livsmedelsindustrin. Fram till idag var oljetätade lamellpumpar normen. Olja används för att smörja, täta och kyla pumparna. Att använda dessa pumpar innebär emellertid risker som att till exempel din arbetsyta eller ännu värre, din mat, kan bli förorenad av olja. För att undvika dessa risker och för att säkerställa produktens färskhet har Leybold utvecklat "NOVADRY". Denna 100% oljefria vakuumpump kommer att revolutionera marknaden.
​Pioneering dry vacuum technology keeps Food Packaging and Processing lines running
at all times!

Being one of the Italian leaders in production of fine cured meat and cooked ham, Rovagnati S.p.A. trust in Leybold vacuum solutions for their production processes from tumbling and mixing to final packaging.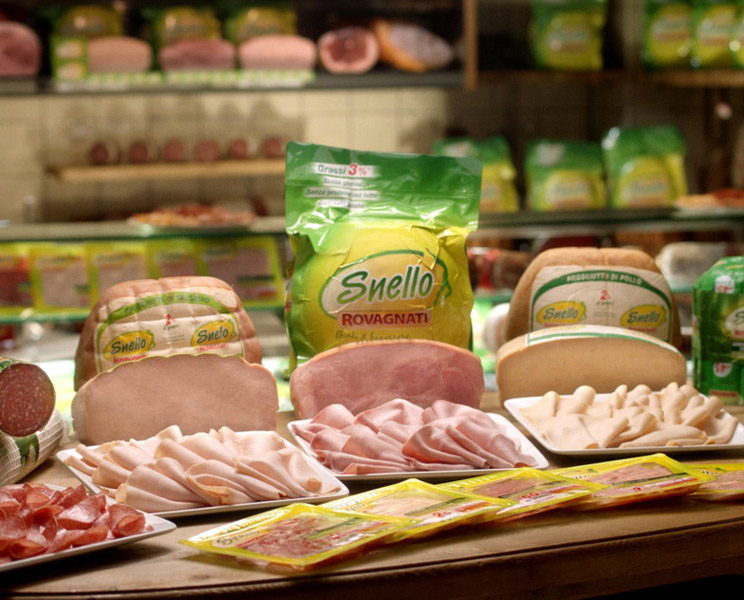 Leybold and G. Mondini, a joint solution!
G. Mondini and Leybold are working togehter for 18 months.
Both sides are extremely satisfied. Discover how our Dryvac pump can help to overcome possible vacuum related problems while switching from MAP to skin packaging.
SOGEVAC in maple sap collection.
Everyone knows about maple syrup and its delicious and sweet taste once spread on fluffy pancakes…
But have you ever thought that your maple syrup might have been collected with vacuum?
Datavägen 57B, 436 32

Askim,

Sverige
Svederusgatan 1

, 754 50

Uppsala

, Sverige