Construction of vacuum systems
We build and customize vacuum systems for different applications, as desired. We have a solid experience of different types of system designs. Everything from components that are customized to complete systems for manual, semi or turn key.
We work together with customers and suppliers to find the best vacuum design adapted to the best conditions for harmonizing to your requirements.
In terms of experience, we have since the start worked with most industries,
everything from slightly smaller pump capacities to relatively large systems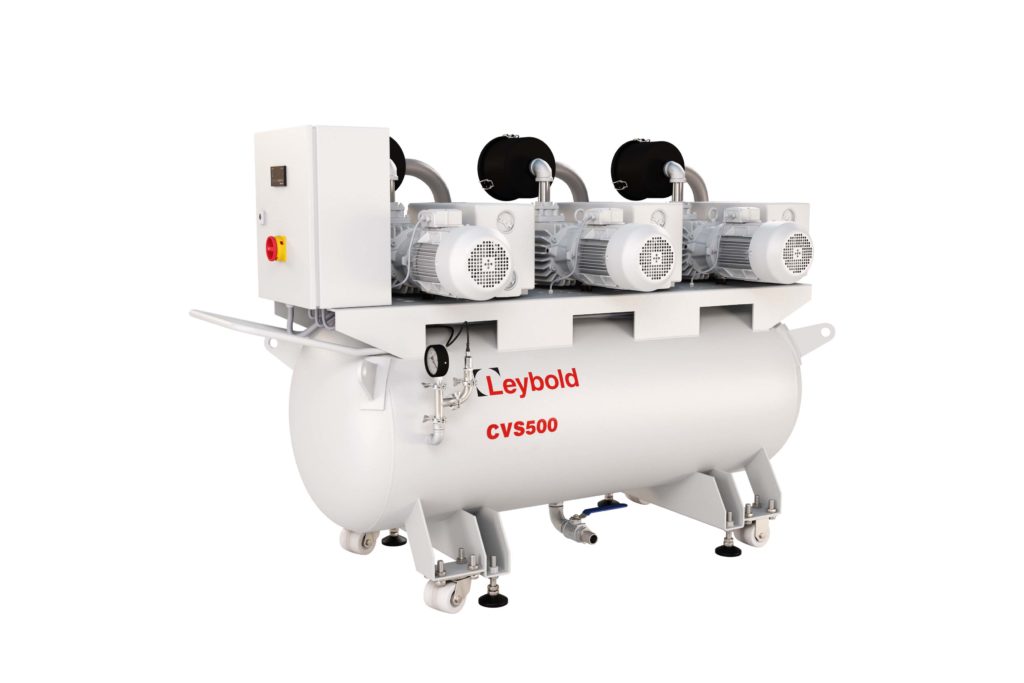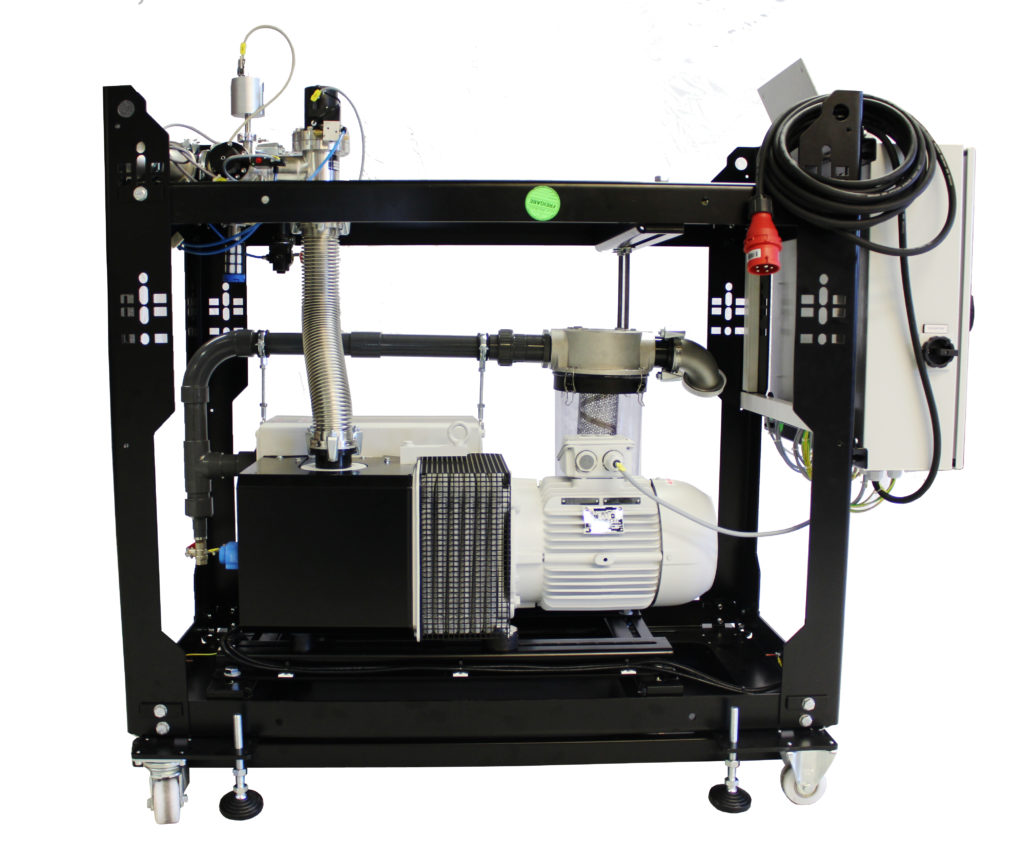 Rough vacuum and fine vacuum range
Central vacuum system for the food industry,
Process industry or in the healthcare sector.
Drying processes, vacuum is an excellent way to use when you want to dry products as gently as possible.
Drying of pipes enclosed with moisture
Drying by freeze-drying (follow the link to Freeze-drying).
Degassing different types of degassing using vacuum. Oil degassing is a common application. Here you want to lower the water content or the moisture content in oil. For several years, we have more or less standardized a type of oil degasser. Here you lower the pressure over a surface setter while heating the oil. Available as standard 200lit
Specially adapted vacuum containers or couplings
Leak detection we adapt our leak detectors for easier leak testing.
Density testing for manual handling or smaller series.
When it comes to fully automatic and more advanced equipment, we choose to cooperate with our customer / suppliers.
High vacuum o Ultra high vacuum
We design and offer special solutions for most applications.
Cluster stack
Special chamber systems in varying materials and sizes
Datavägen 57B, 436 32

Askim,

Sverige
Svederusgatan 1

, 754 50

Uppsala

, Sverige