Accessories and fittings for your vacuum technology
You will find all the accessories and components you need for your vacuum system here at Low2High. To be able to connect your vacuum system and make sure that all the separate parts work properly, and that the system as a whole works optimally and delivers according to plan, you need both coupling components but also control and measuring instruments.
Here you will find all types of vacuum couplings, transitions, bushings, sight glasses and manipulators.
In our range you will find a large number of vacuum products that we have as standard in the range. The main categories for these are listed below. Do you miss a product category or have questions about a product you need? Do not hesitate to contact us, we have a large international contact network and if a product is not available right now, we are happy to look over the possibilities to manufacture it.
Our vacuum products and components
Flanges and Couplings (KF Coupling, CF Coupling, etc.)
Viewports and glass components
Feedthroughs (electrical, optical, etc.)
Manipulators and moving parts in vacuum
Evaporation components
Vacuum chambers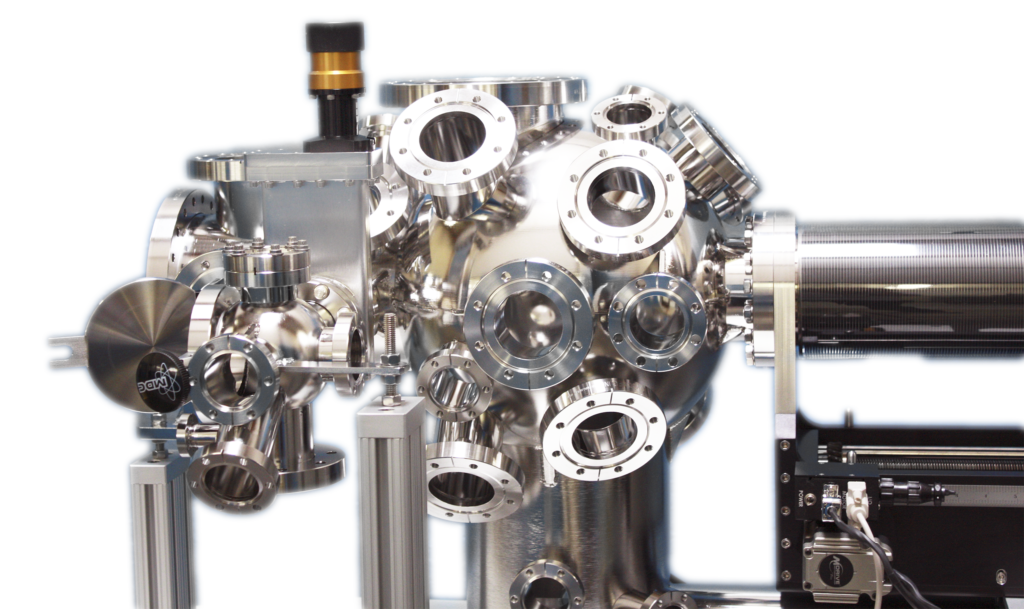 Datavägen 57B, 436 32

Askim,

Sverige
Svederusgatan 1

, 754 50

Uppsala

, Sverige