Spare parts for your vacuum pump
We at Low2High Vacuum want you to get the most and the best from your vacuum pump or vacuum system. Therefore, we provide spare parts that are compatible with most vacuum pump brands on the market today.
Many times it is far from necessary to procure a new complete pump just because a smaller part needs to be replaced. We always strive to provide first-class service and quality that fully corresponds to the OEM products, on all our spare parts. Do you want advice or maybe you have questions about your particular vacuum system? Do not hesitate to contact us!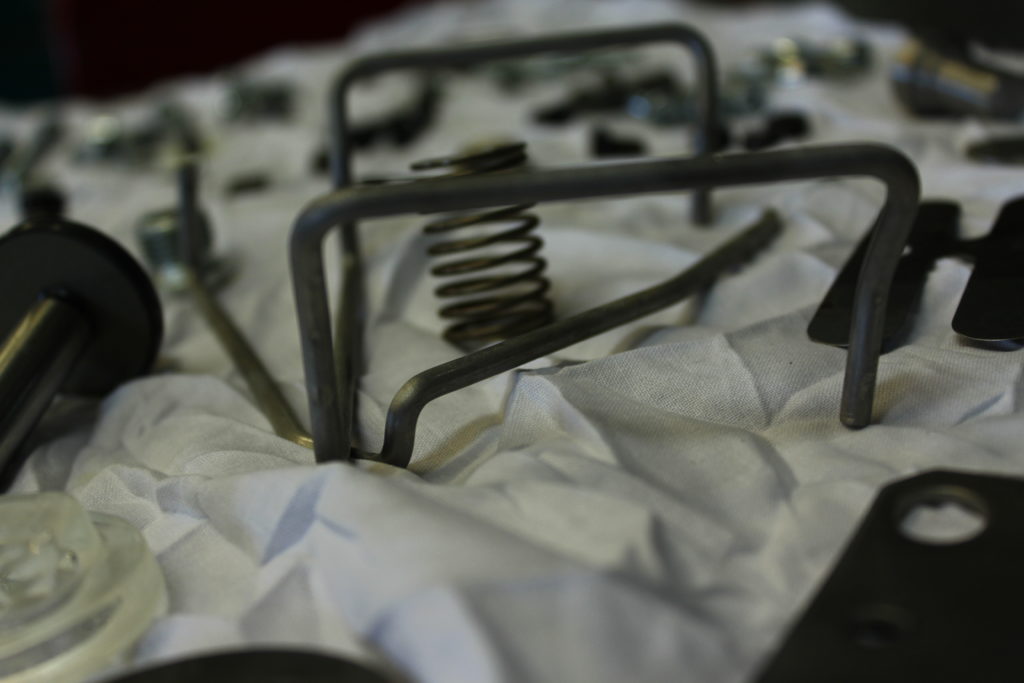 Spare parts from Leybold
As a distributor of the leading vacuum technology, we offer spare parts from the entire Leybold range. Leybold is the company that offers advanced vacuum solutions for both optimization and manufacturing as well as strategic development – and has now existed as a company for over 150 years!
Leybold specializes in advanced technical solutions with high-tech research institutes in the back, and of course, products that perform at the top – year after year. In Leybold's spare parts range you will find everything from oil meters, oil filters and valve plates, to plugs, mounting aids and complete repair kits. Not sure what type of spare part you need – but know that Leybold should have it? Contact us and we will guide you right!
Spare parts for other brands
Low2High Vacuum also provide spare parts for various other brands on the market and for most of them we also can provide service and complete overhauls!
If you are in need of spare parts for your vacuum pumps; do not hesitate to contact us – we will be happy to help!
Datavägen 57B, 436 32

Askim,

Sverige