Spare parts for your vacuum pump
We at Low2High Vacuum want you to get the most out of your vacuum pump or vacuum system. Therefore, we have a wide range of spare parts that are compatible with most vacuum brands available on the market.
It is often far from necessary to acquire a new complete pump just because a part needs to be replaced. We always strive to provide first-class service and quality of all our spare parts.
Low2High Vacuum is the only vacuum supplier you need! Therefore, we make sure to be able to provide as many spare parts for different models and makes as we possibly can.
As a reseller of the leading vacuum technology, we offer spare parts from the entire Leybold range. Leybold offers advanced vacuum solutions for optimization and manufacturing as well as strategic development. They specialize in advanced technical solutions backed by high-tech research institutes, and of course products that perform at their best – year after year. In Leybold's spare parts range you will find everything from oil gauges, oil filters and valve plates, to plugs, mounting aids and complete repair kits.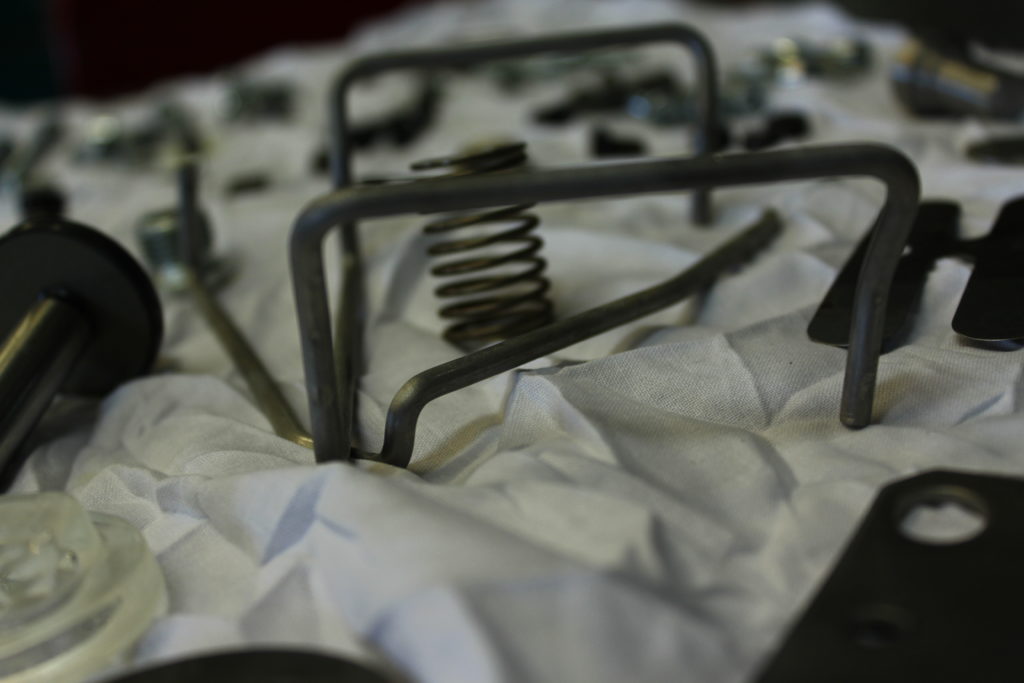 Which vacuum oil should you use for your vacuum pump?
To make your pumps last as long as possible, it is important to use the right oil for the right application and pump type.
It is easy to think that you save money by buying a barrel of something called vacuum oil at a cheap price.
Leybold puts a lot of resources into developing exactly the right oil for your pump. The range is now arranged under the collective name Leybonol. There you will find mineral oil, synthetic oil, PAO oils and a lot of other specialty oils, all with the common thing that they are tested for special uses and for you to get the most out of your vacuum pumps.