Spare parts for your vacuum pump
We at Low2High Vacuum want you to get the most and the best from your vacuum pump or vacuum system. Therefore, we have a large range of spare parts from both Leybold and Capitol Vacuum, which means we also have spare parts that are compatible with other vacuum manufactures that are on the market today.
Many times it is far from necessary to procure a new complete pump just because a smaller part needs to be replaced. We always strive to provide first-class service and quality that fully corresponds to the OEM products, on all our spare parts. Do you want advice or maybe you have questions about your particular vacuum system? Do not hesitate to contact us!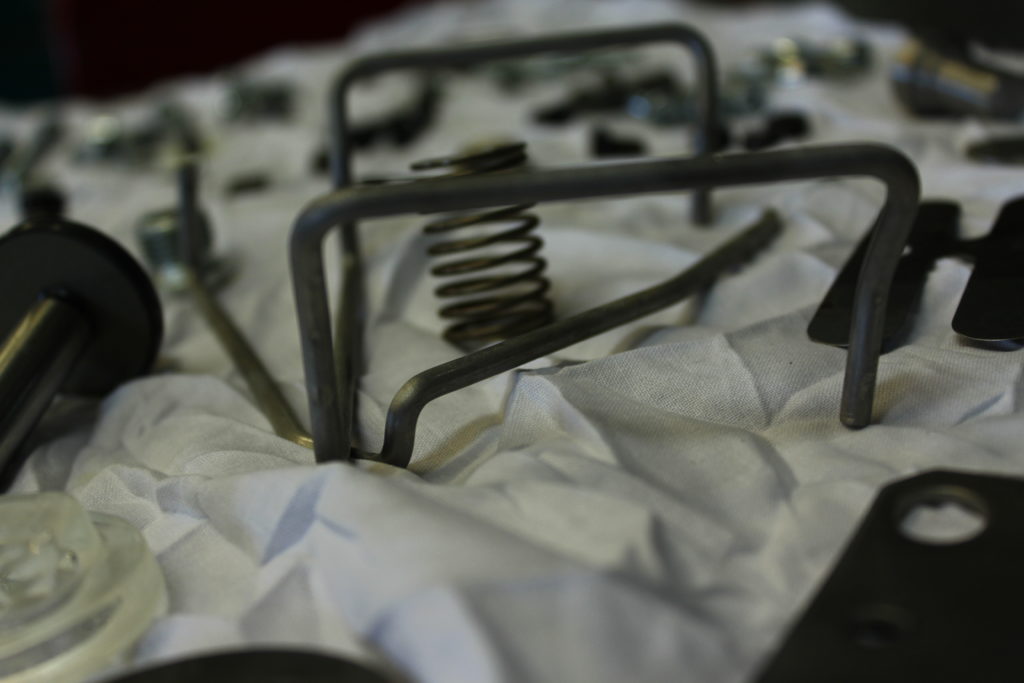 Spare parts from Leybold
As a distributor of the leading vacuum technology, we offer spare parts from the entire Leybold range. Leybold is the company that offers advanced vacuum solutions for both optimization and manufacturing as well as strategic development – and has now existed as a company for over 150 years!
Leybold specializes in advanced technical solutions with high-tech research institutes in the back, and of course, products that perform at the top – year after year. In Leybold's spare parts range you will find everything from oil meters, oil filters and valve plates, to plugs, mounting aids and complete repair kits. Not sure what type of spare part you need – but know that Leybold should have it? Contact us and we will guide you right!
Spare parts from Capitol Vacuum
Low2High Vacuum is the Nordic retailer for Capitol Vacuum. We offer access to the entire Capitol Vacuum range of spare parts for your vacuum pump or vacuum system. Capitol Vacuum is the company with profile as one of the main suppliers of spare parts for your vacuum pump. All products
is fully equivalent to the OEM products, but for a fraction of the price.
Here you will find spare parts such as connectors and adapters in stainless steel for those who
wants to build their own vacuum pump system, as well as high-quality vacuum pump oils,
liquids and greases. The latter are of course available in several variants or viscosity to best
suit your vacuum system.
If you buy spare parts from Capitol Vacuum you can be assured of getting high quality material from beginning to end.
Do not hesitate to contact us if you have any questions – we will be happy to help!
Spare parts – Our prices
Here you will find all products.
We have a 20% surcharge on the prices quoted. This is to cover shipping, customs clearance and handling.
However, some products are excluded from the simple formula. In these cases we return with price information.
Choose which currency you want to pay in SEK, USD or Euro. (NOTE: Minimum order 700SEK or 100USD)
You can pay in USD and Euro to our currency account!
Currently, the exchange rate is:
1 USD = 10,27 SEK
1 Euro = 10,78 SEK
1 USD = 0,95 Euro
1 Euro = 1,06 USD
(the exchange rate is valid for June 2022)
Send you order to: capvac@low2high.se
Datavägen 57B, 436 32

Askim,

Sverige