Vacuum service – repair service and maintenance
With us you get expert help, advice and service for your vacuum system.
We service all types of vacuum pumps, regardless of make. For example:
Leybold's pumps (of which we are also exclusive retailers)
Pfeiffer
Busch
Adixen
Edwards
Becker
Vakuubrand
Varian
Workshop Service
We always carry out both consultation and / or repair of vacuum pumps and vacuum systems on site in one of our workshops in Gothenburg or Uppsala. If you do not have the opportunity to personally deliver the pump or system to us, you can of course send it, but we can also offer pick-up if this suits your business best. If you prefer to send the pump to us, it is important to always send a contamination declaration. This is to minimize any risks to both parties.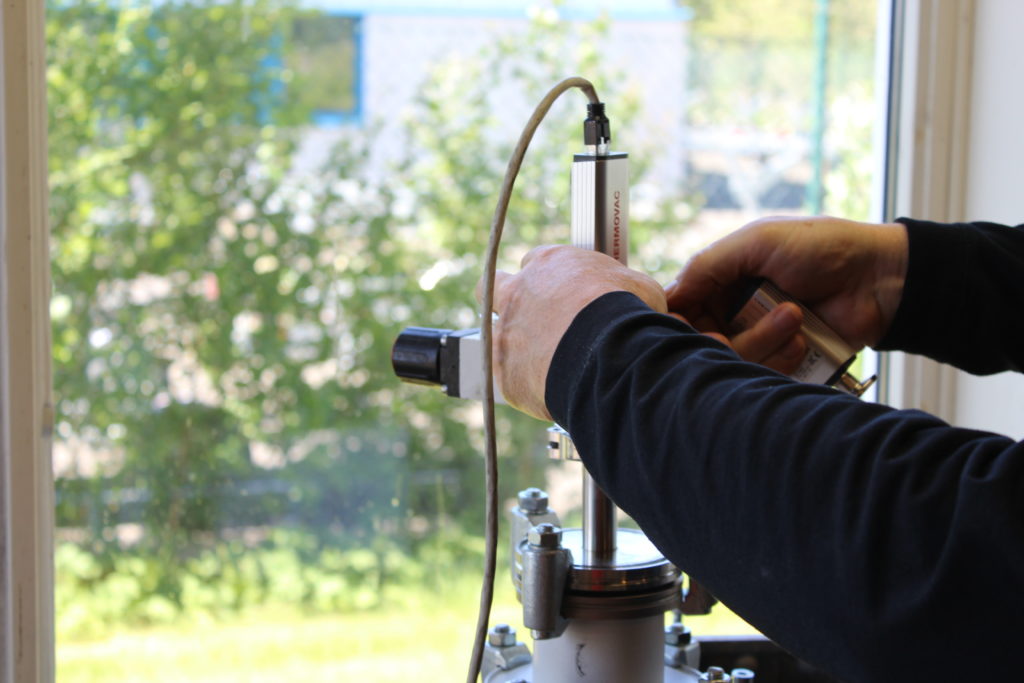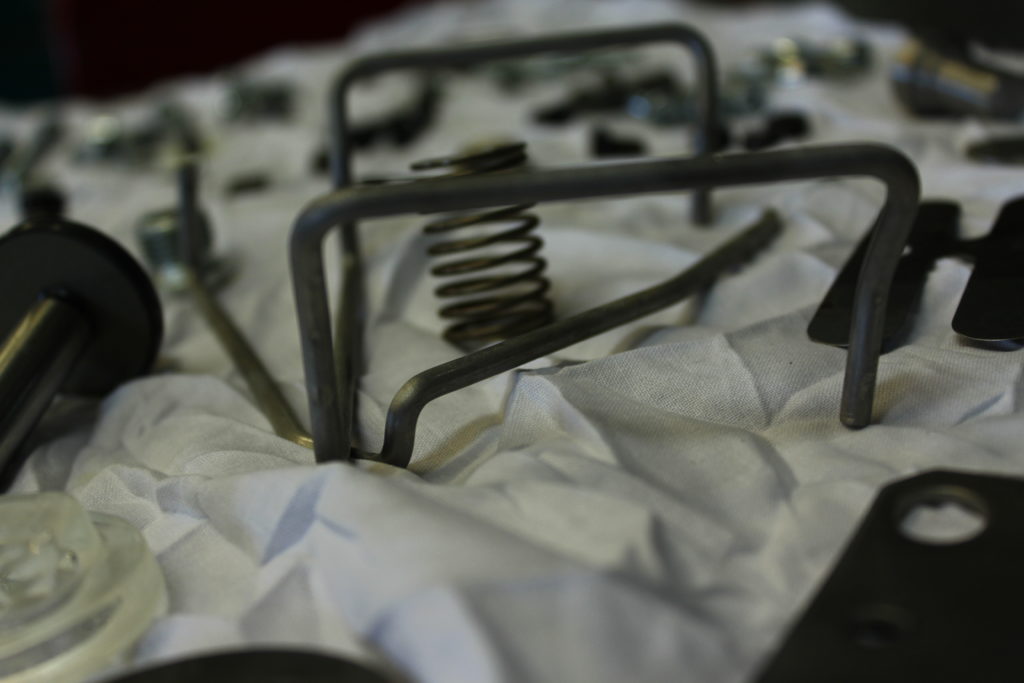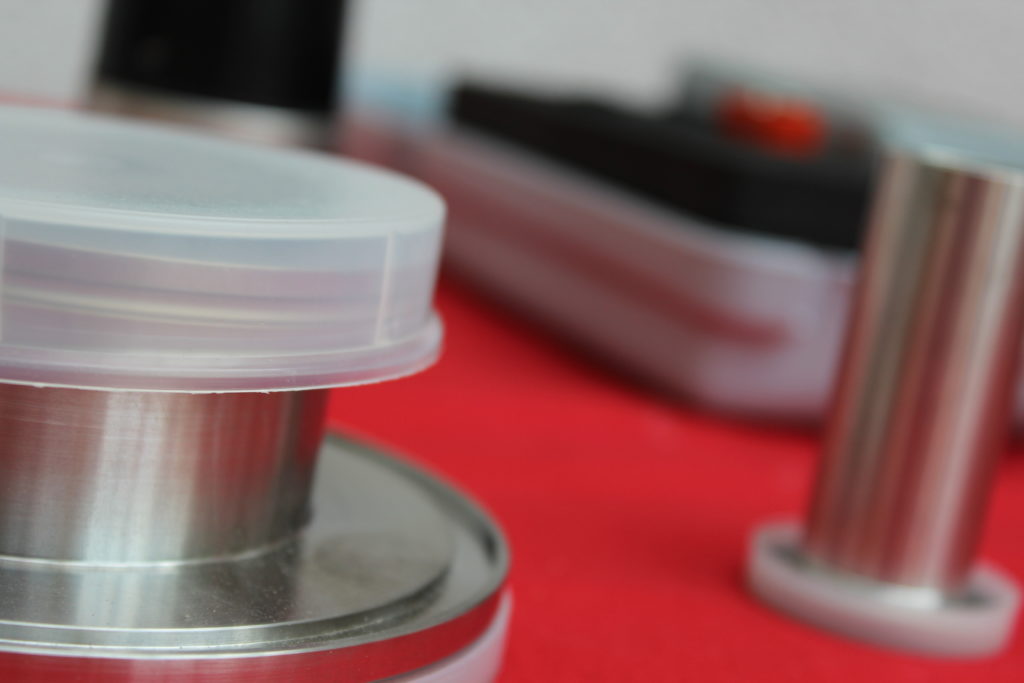 Service of your vacuum system on site
For those of you who are not able to send or deliver your vacuum pump to our workshop, we can offer on-site service with you. We simply come out and perform our service where it suits you best – where you have your core business. For many businesses, this is both a convenient and time-saving alternative.
Vacuum service with exchange
For most brands of vacuum pumps, we can offer a replacement service, where we send you a replacement pump that you can use during the repair phase itself. This saves both time and in many cases is also economically advantageous, since there is only a minor mounting stop in production.
Maintenance
In vacuum service – as in all other types of technical service – regularity is a & o.
We carry out regular maintenance and maintenance of your vacuum pumps. Of course, we can tailor a solution that suits your company –
welcome to contact us!
Datavägen 57B, 436 32

Askim,

Sverige
Svederusgatan 1

, 754 50

Uppsala

, Sverige