Special valves
Low2High Vacuum has a wide range of different valves that are of a more or less special type. Depending on the needs of our customers, we always have a solution!
Large valves for ovens (DN250 to DN1000 in catalog, larger can also be supplied)
Valves for turbo pumps; safety valves and purge gas valves.
Valves in larger dimensions for, for example, ovens of different kinds.
Restrictor / needle valves
Variable leak valves
Propotionalventiler
If you still need something, do not hesitate to contact us and we will look at what needs you have and what we can offer.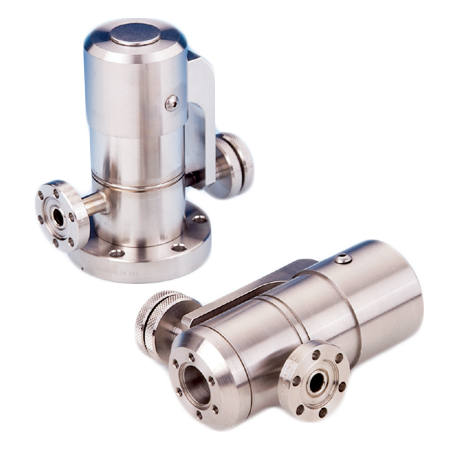 Datavägen 57B, 436 32

Askim,

Sverige
Svederusgatan 1

, 754 50

Uppsala

, Sverige