Helium leak detector – Magno
Phoenix Magno is the 4th generation leak finder from Leybold. Whether you are in a research laboratory or a production of high-quality goods, quality depends on how you work with deviations. Phoenix Magno delivered the highest sensitivity for helium for unbeatability, reliability and stability.
The Magno model has a larger pre-vacuum pump built-in which assists in pumping down larger volumes faster than with smaller pre-vacuum pumps. This can be very important where fast cycle times are sought after.
Large pre-vacuum pump for the slightly larger systems
Quick start-up, just ask for seconds
Incredibly fast response time
Simple and educational touchscreen
Easy to connect to your phone or tablet via wi-fi
With new "ultra mode" you will find the smallest leaks quickly!
Choose which interface suits you best, Phoenix suits most things
Simpler and faster "do-it-yourself" service
Available in dry version
Can memorize recipes for different process runs
Lowest detectable leak 5 × 10-10 mbar for all models!
High pumping speed for helium
Read more about Phoenix Magno in the brochure below.
If you want to know more about the product you can also contact us, and we will help you on the way to your investment.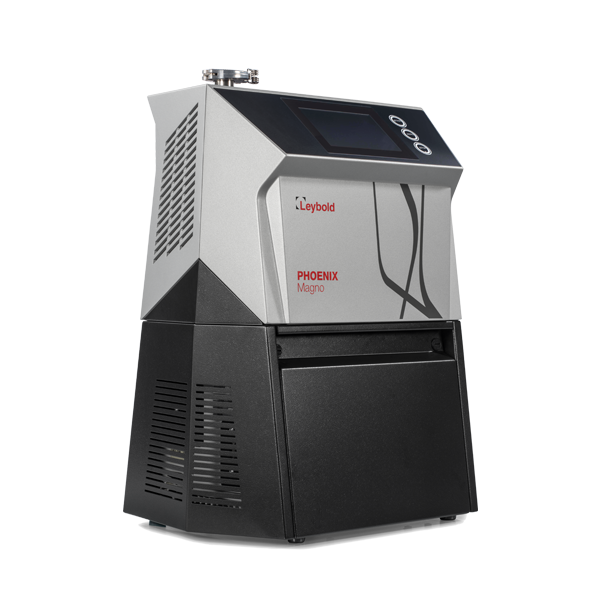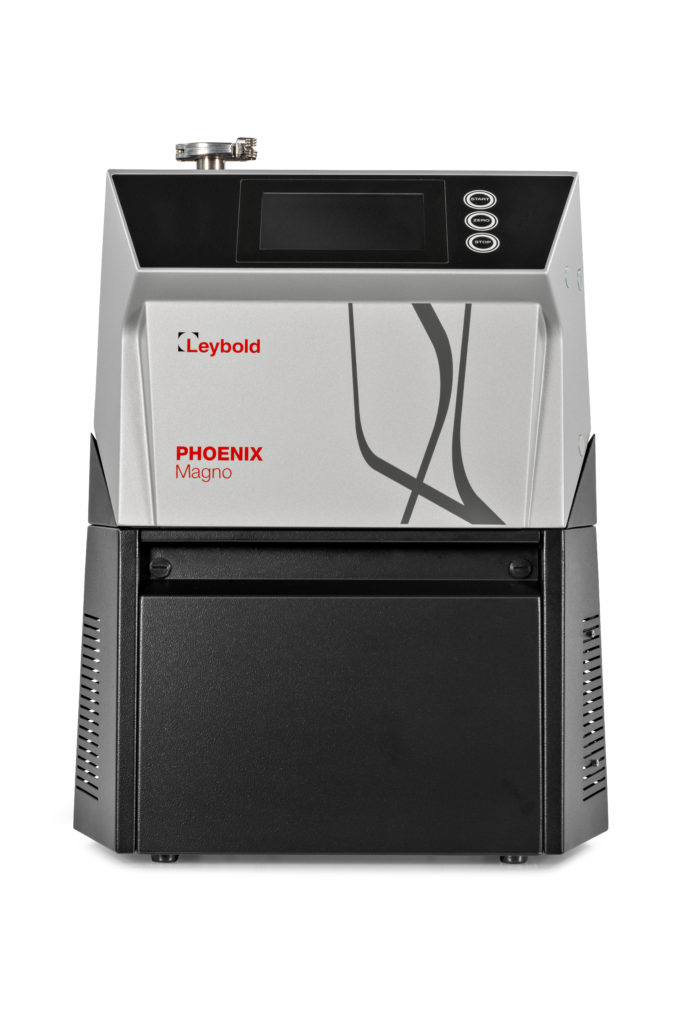 Datavägen 57B, 436 32

Askim,

Sverige
Svederusgatan 1

, 754 50

Uppsala

, Sverige