Leak detection
We help you with leak detection and of course advice on any leaks or leakage risks. We perform our service either in our workshop, or on site with you. If you have your own experience of using leak detectors and wish to do the work yourself, you also have the opportunity to hire leak detectors from us.
We usually use leak detection methods with helium which is traced but depending on requirements, applications and availability we are of course
flexible even with regard to other methods.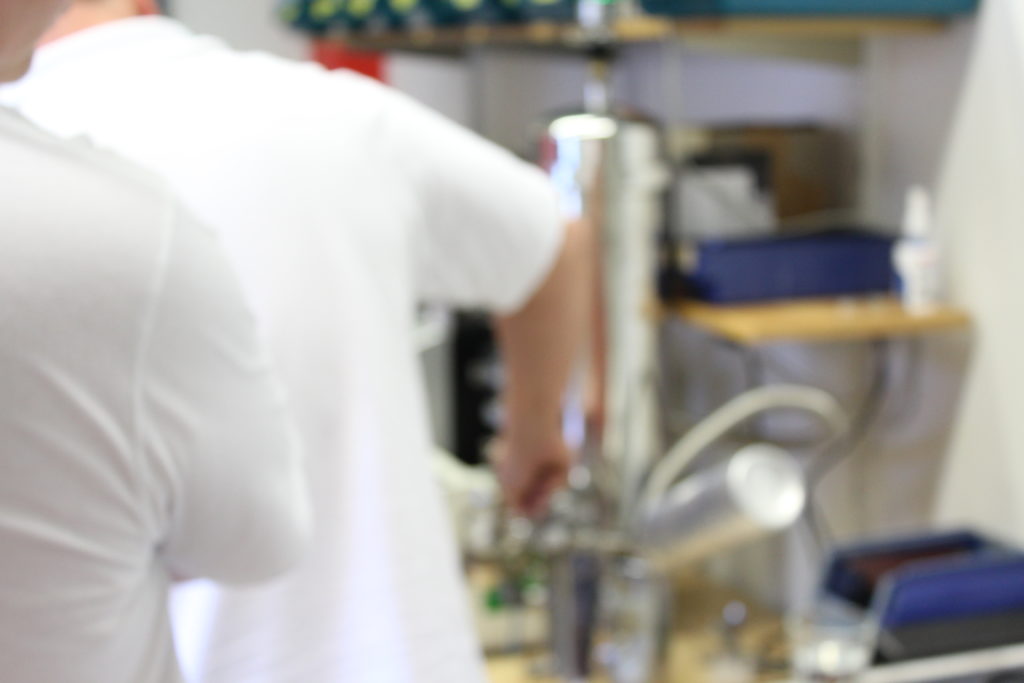 Datavägen 57B, 436 32

Askim,

Sverige
Svederusgatan 1

, 754 50

Uppsala

, Sverige