Feedthroughs
Low2High Vacuum offers a wide assortment of feedthroughs of different designs. When you need to make measurements, extract or deliver signals between air side and vacuum side of your vacuum chamber, then it is absolutely necessary to penetrate the wall somewhere. A feedthrough normally consists of a flange enabeling   delivery if communication signals, power, fluids, gasses or physical manipulation through the chamber wall without breaking the vacuum. All feedthroughs we provide are tight to Ultra High Vacuum level.
To make it a bit easier navigating through our assortment we have divided it into sub groups.
Multi-pin (feedthroughs with more than 1 conductor)
D-type (feedthroughs with D-sub contact)
C-type (9-pin miniature connector)
Coaxial (for 2-wire bushings, BNC, MHV, SHV, N-type, SMA, SMB, Microdot®, etc.)
Thermocouples
Power Conduit
Fiber optic feedthroughs
Liquid feedthroughs
Insulating feedthroughs
Electrical contacts/feedthroughs
Cables for use in vacuum
Insulators (for conductors)
This is just a part of what our range covers. If you can't find the products you are looking for in our catalog, please do not hesitate to contact us for further information.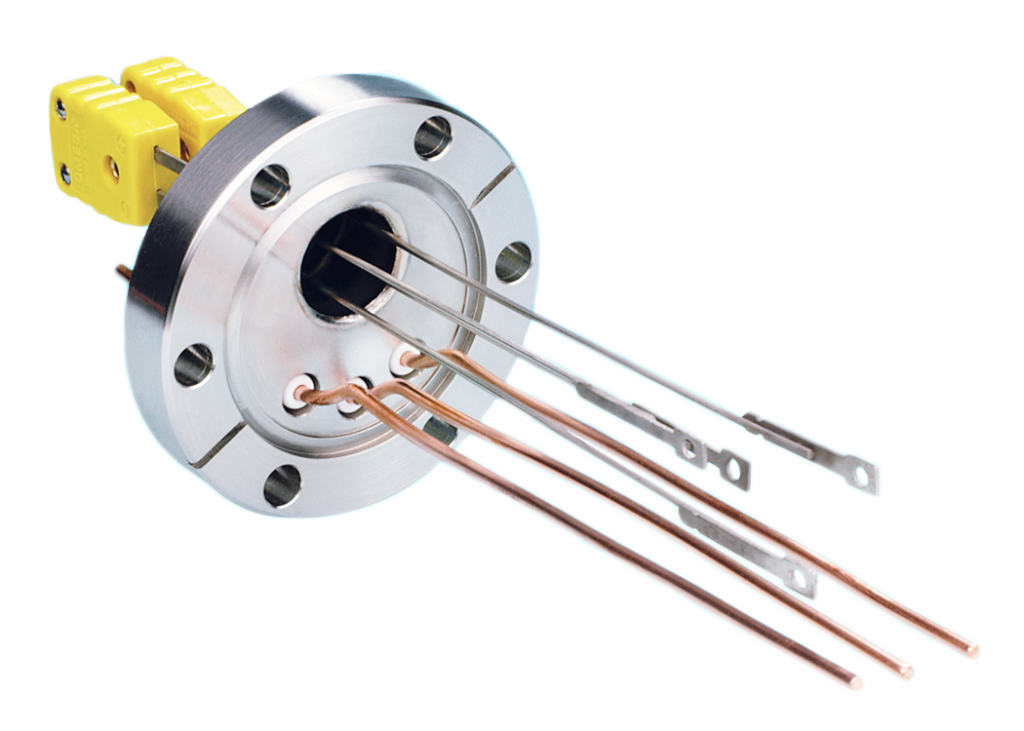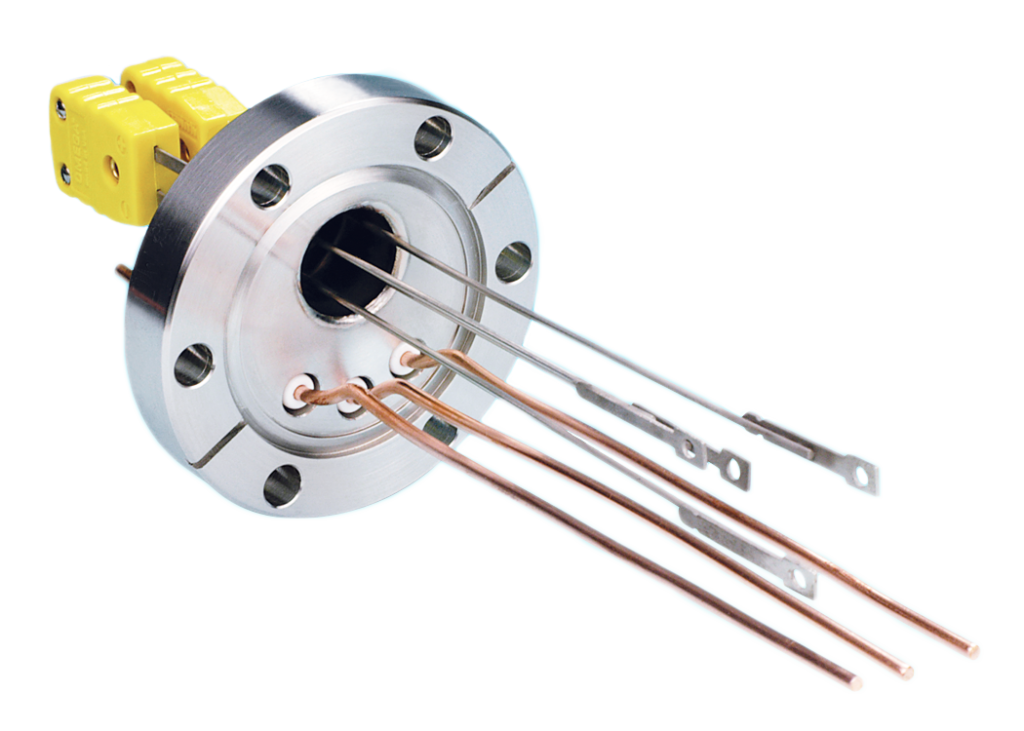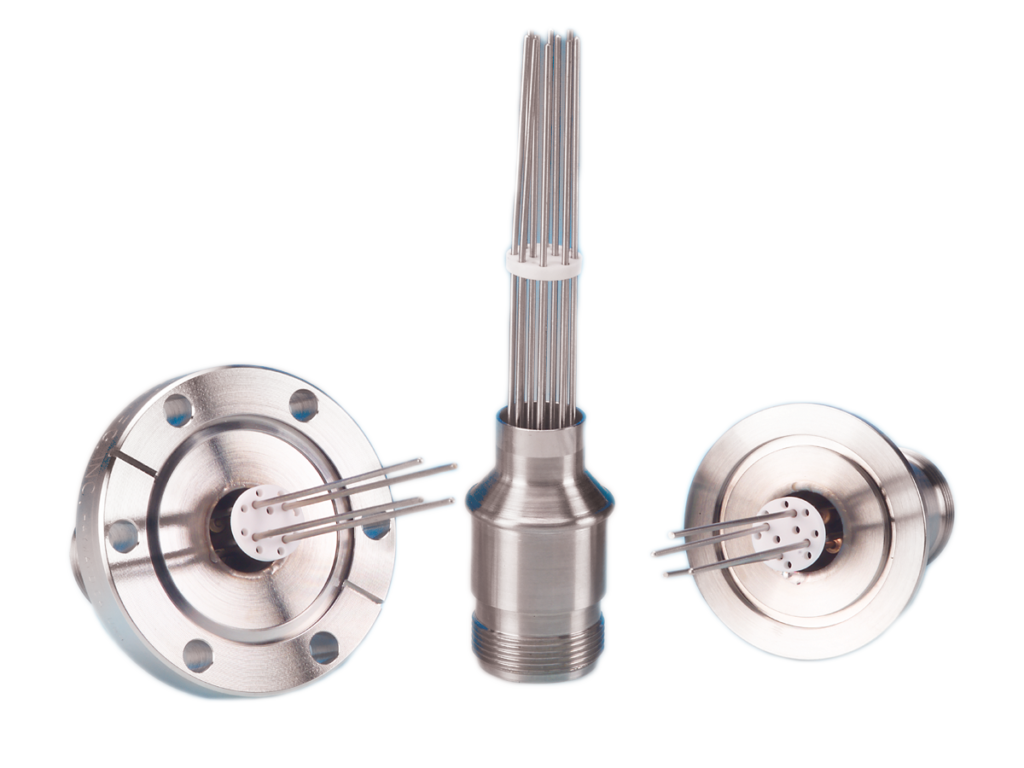 Datavägen 57B, 436 32

Askim,

Sverige
Svederusgatan 1

, 754 50

Uppsala

, Sverige