Angle Valves
The function of the valve is to open or close a gas flow in a high density vacuum system. The product is available in a large number of sizes and variants and with a wide number of flange types.
This is the most common valve in the industry because of its slightly lower price than the cousin gate valve. This valve type can be mounted either horizontally or vertically without affecting function.
Check our catalogs for more technical information.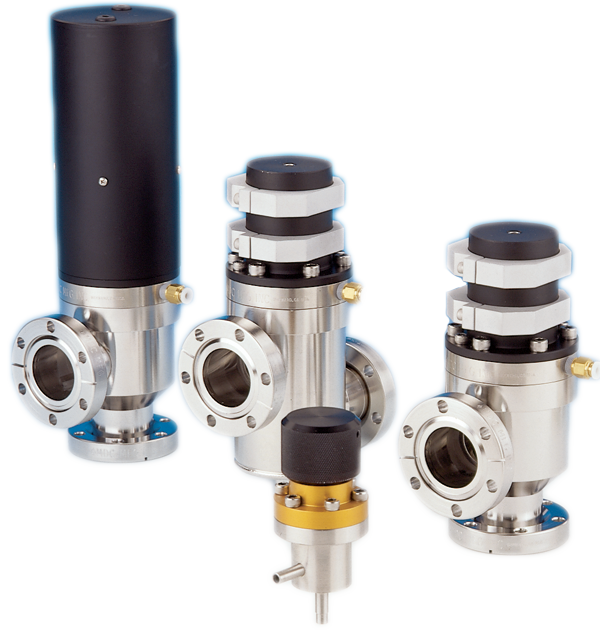 Datavägen 57B, 436 32

Askim,

Sverige
Svederusgatan 1

, 754 50

Uppsala

, Sverige